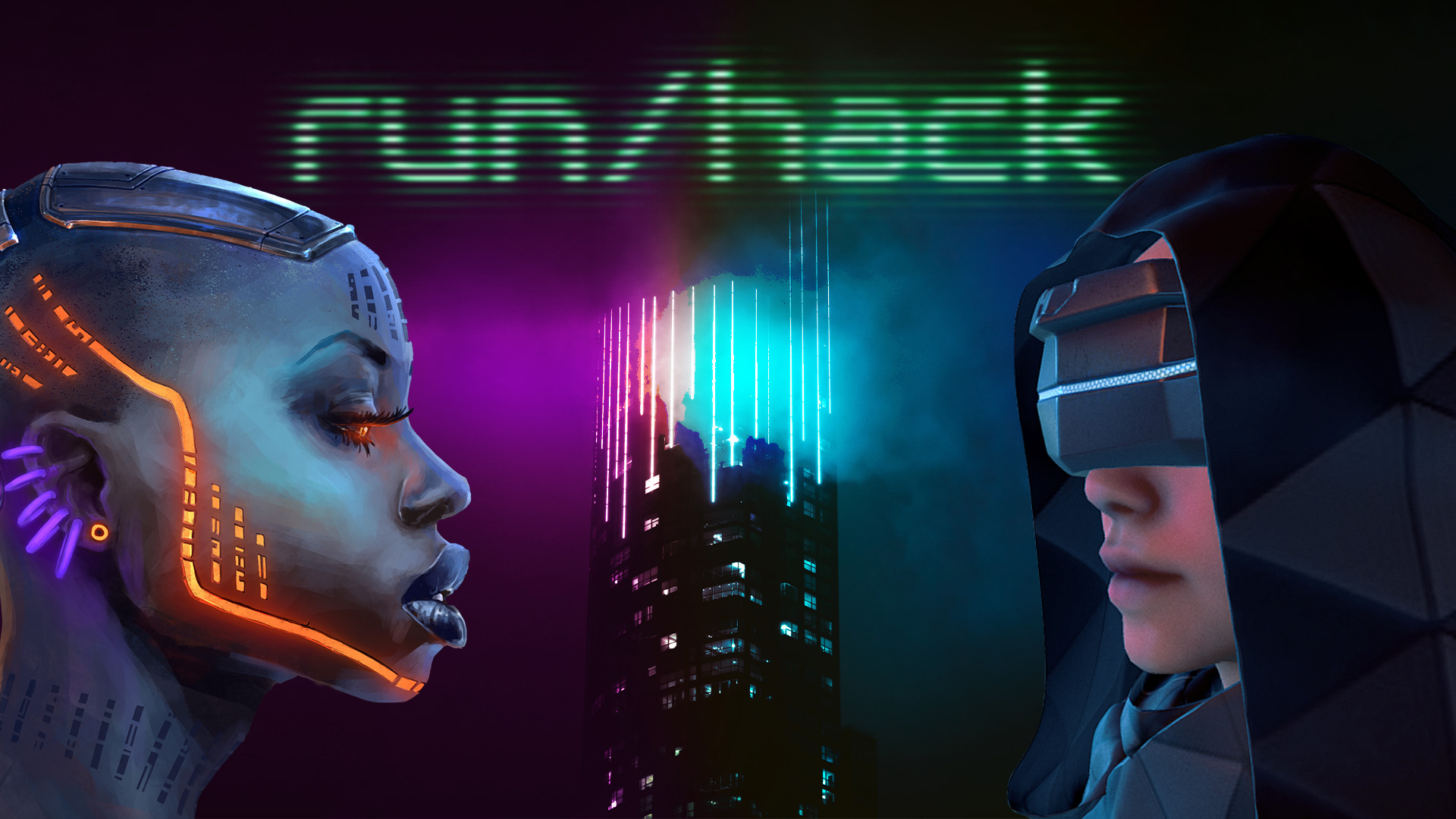 run/hack
A downloadable board game
run/hack v1.1
Factions control the flow of information, and store the most sensitive secrets in siloed, offline servers around the city. You are a street runner; hacking into locations of rival factions for intel. The only way to stay ahead is to keep moving; so hack in and get out.
run/hack is a competitive cyberpunk strategy game for 1-4 players. Defend your servers while collecting bounty for cash to upgrade your gear, so you can hack into rival servers; all without being noticed.
Mechanics include dice collection & manipulation, cards, missions, a randomized hex board, area control, and a distinctive action selection grid.
"The game is solid. You've hit the sweet spot with this version." - Jon Gilmour (@jongilmour)
I'm super excited to see more cyberpunk that is ACTUAL cyberpunk & not white male power fantasy plus neon. - Tony Miller (@beardedrogue)
"I would play the s*** out of this game." - Michael Fox (@idlemichael), after playtesting
Sell Sheet
Community
Join our Discord server to chat about this game, or sign up for newsletter updates.
Artwork
run/hack is a prototype, and almost all of the artwork is Creative Commons licensed or purchased from various places. Thank you to all these content creators!
Credits:
Download
Click download now to get access to the following files:
RunHack-Components-SOLO-1.1.pdf
2 MB
RunHack-Cards-1.1.pdf
3 MB
RunHack-CardsLOWINK-1.1.pdf
4 MB
RunHack-Components-1.1.pdf
4 MB
RunHack-Rules-1.1.pdf
12 MB