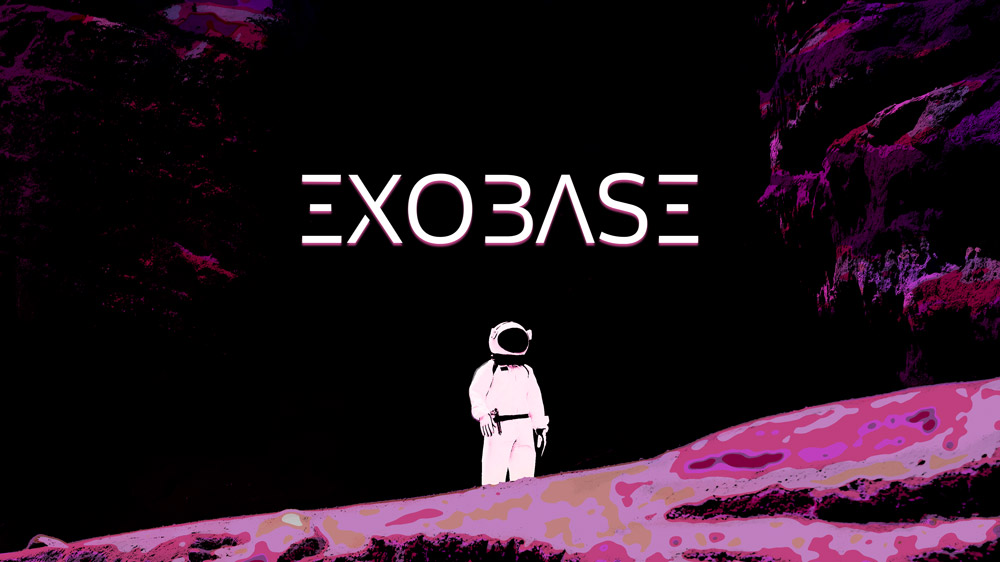 ExoBase - micro solo base-builder
ExoBase 0.5.1 change notes
---
The "Generates Energy" icons now have a light blue background, to differentiate them from the "Generate Resource" icons.
Changed the name of "Work Cards" to "Task Cards", to prevent confusion with the work spaces on the cards.
Several clarifications in the rules.
Tabletop Simulator
A black D6 has been added for Setbacks rolls.
Some relevant Tabletop Simulator tips have been added to the "Notebook".
You can download the TTS Mod here. You need to turn off Mod Caching to get the latest files. Go to Menu > Configuration > Game > Mod Caching.
Files
ExoBase-Rules.0.5.1.pdf
14 MB
Apr 25, 2020