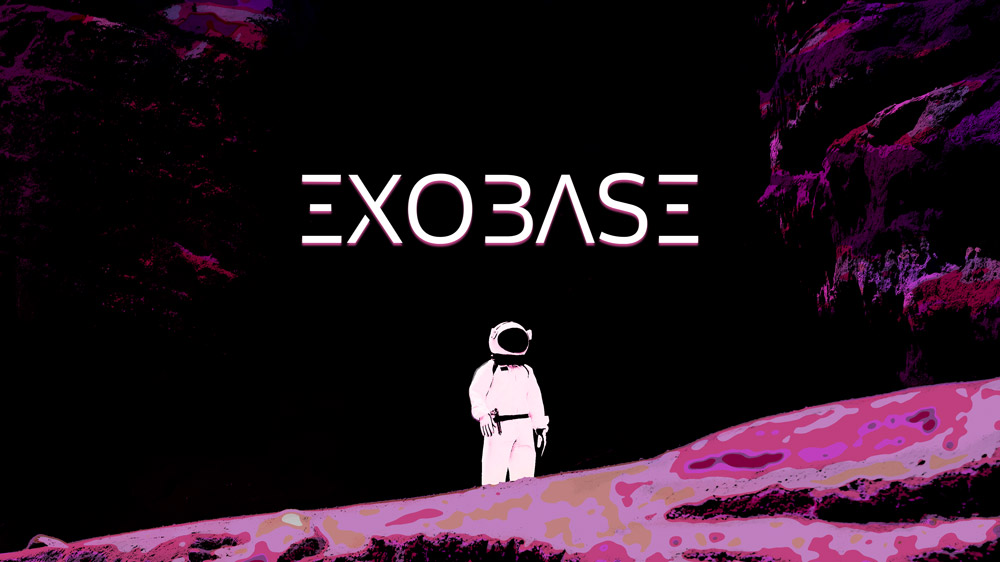 ExoBase - micro solo base-builder
ExoBase 0.5.2 - 1v1 Competitive Mode!
---
1v1 Competitive Mode!

Grab a friend and race to build the strongest base before all the cards run out.
Other changes
All new VP values on the location cards.
New VP-scoring opportunities: now get VP for resources you have at the end of the game.
New win conditions for Easy/Medium/Hard difficulty levels.
You may re-deal if you draw three Detached Locations at the start of the game.
Clarification about being able to heal founders multiple times during Night.
The "Storm" setback has been replaced with a new "Injury: -3 HP" setback; Storm was slowing the game down too much.
The "Sickness" setback has been clarified to show that you can distribute the -7 HP among as many founders as you wish.
Added a rule about "downgrading" a location to reroute its energy elsewhere.
Added the target icon beside the dice icon at the top-left of location cards.
Files
ExoBase-Print.0.5.2.pdf
8 MB
May 15, 2020
ExoBase-Rules.0.5.2.pdf
16 MB
May 15, 2020