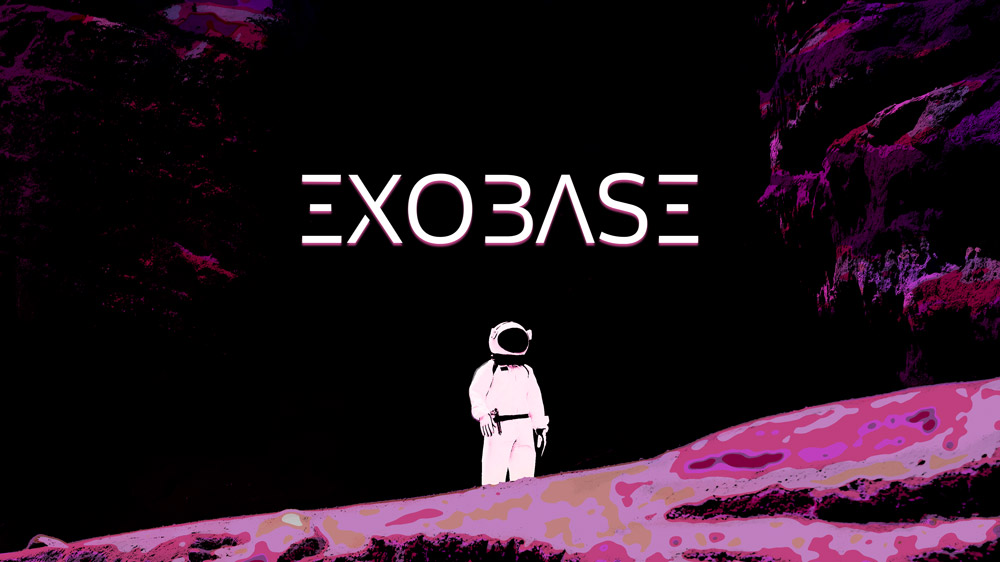 ExoBase - Micro worker placement tableau builder
ExoBase is a small-box, solo, card-based worker placement game that challenges you and your team to build a self-sustaining base in the hostile environment of a distant exoplanet.
Shortly after breaking ground, you discover incoming metorites that will pulverize your base in a matter of days if it is not strong enough to sustain a shield generator.
Each round, move founders to different cards to build, upgrade, or work a location. Working a location produces resources which are used to build new locations, or upgrade existing ones in your base.
The goal: build a self-sustaining base that can power the shield generator before the meteorites destroy your new home.
Community
Join our Discord server to chat about this game, or sign up for newsletter updates.
Components
8 pages (4 double-sided sheets; 28 cards)
8 coloured pawns for founders: red, yellow, green, blue, orange, purple, black, white.
3 six-sided dice (D6)
8mm cube tokens