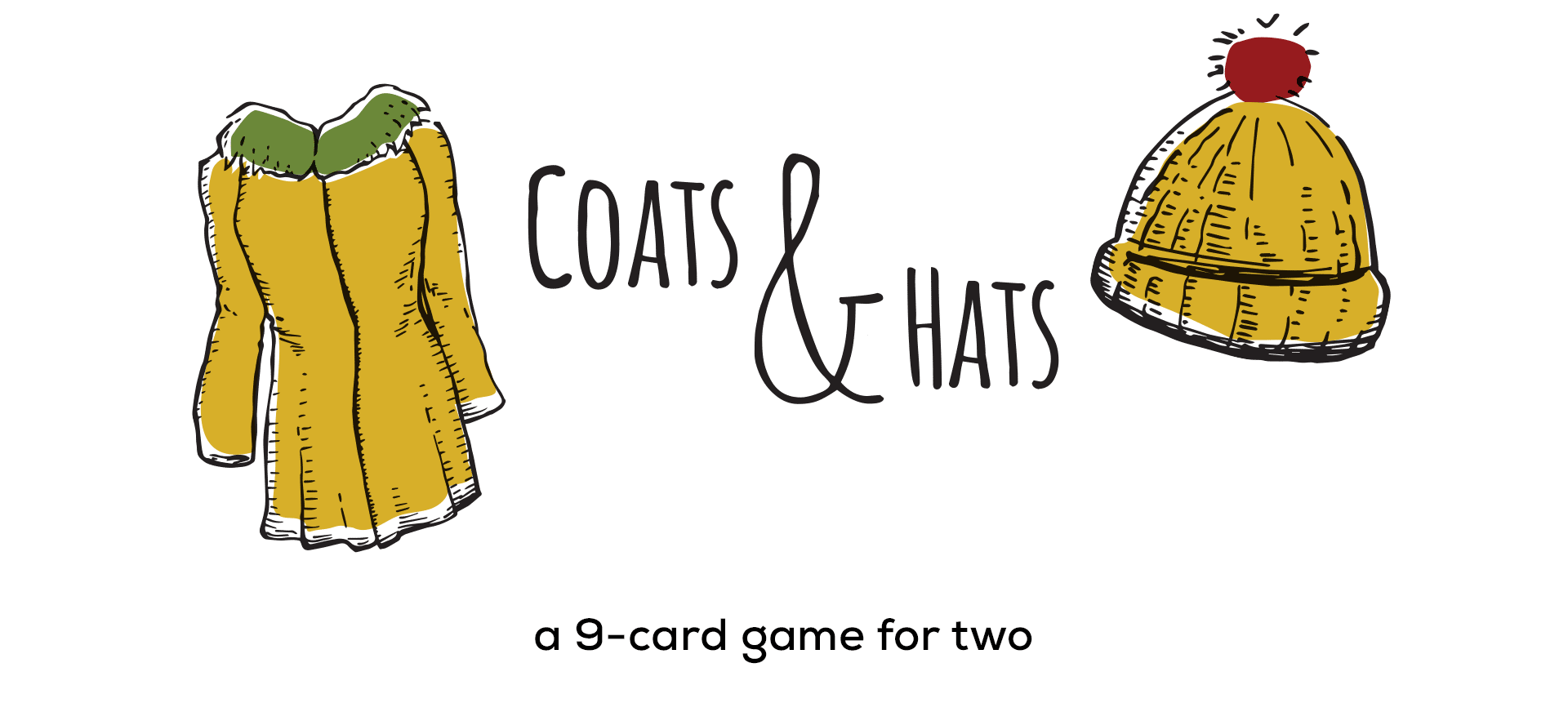 Coats & Hats
Coats & Hats is part of the ExoBase crowd sale
---
Thanks for following along with this project! If you've enjoyed the Coats & Hats PnP, I'm happy to say that it is on sale with a big discount at The Game Crafter. Check it out now to get in on the lowest price it will ever be:
https://www.thegamecrafter.com/crowdsale/exobase
It's part of the ExoBase crowd sale, but you do not need to purchase ExoBase to get Coats & Hats.
Thanks,
-Mike